Suspected GTA VI Voice Artists Share "See Ya Next Year" Video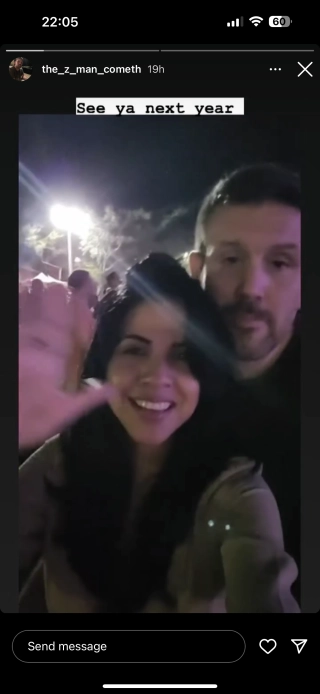 Bryan Zampella and Alexandra Cristina Echavarri, the two actors most suspected of playing Jason and Lucia in GTA VI, were spotted together in an Instagram video posted on New Year's Eve captioned "see ya next year".
Whether this is just an elaborate prank on those of us who have joined the dots remains to be seen, but all the evidence would point to the speculation being correct and that Jason will be played by Bryan Zampella while Lucia will be played by Alexandra Echavarri. The "see ya next year" seems to suggest they know the game will be revealed in 2023 and we'll get our first official look at their characters in GTA VI at some point in the coming months.
You can view Bryan Zampella's story on his Instagram
the_z_man_cometh
before it disappears.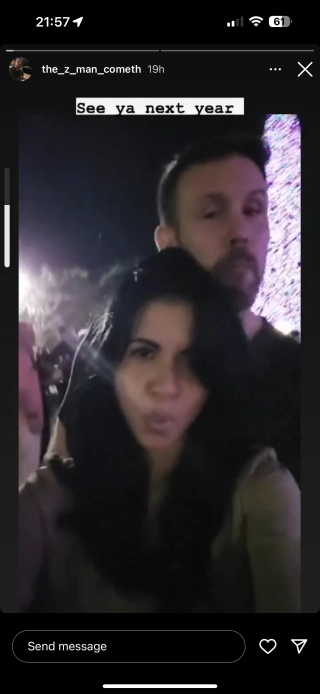 What do you think? Is this as good as confirmation that they're in the game, or was it just a huge coincedence they were together while speculation mounts?
This article has been viewed 1269 times. Thanks for your support!