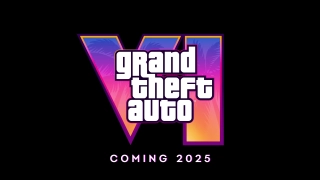 Grand Theft Auto VI is coming in 2025 according to developer Rockstar Games.
GTA VI has unofficially been in development since 2014 however we now have information about the games release date. The first official trailer confirmed the game is set to be released in 2025. No further information was provided, however given that Take-Two Interactive have high expectations for sales between
April 2024 and March 2025
, it's still quite likely the game will release before April 2025.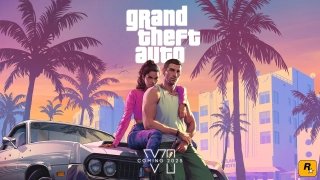 This article has been viewed 1379 times. Thanks for your support!