GTA VI and GTA 6 Release Date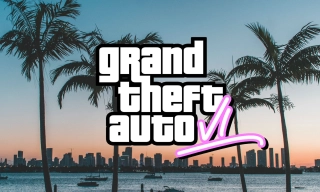 GTA VI is expected to release no earlier than 2024, although nothing has officially been announced by Rockstar Games so far.
GTA VI has unofficially been in development since 2014 however we have had no concrete information on a release date for the game. Development footage leaked in September 2022 showed promising progress, but ultimately an unfinished game which is not yet ready for release. Rockstar Games traditionally announce a game at least a year to 18 months before it launches and with no official announcement yet, early 2024 would seem to be the absolute earliest we could expect GTA VI to hit shelves, with 2025 also a large possibility.
Given the possible 2025 release date, it would make it extremely unlikely that GTA VI will be released on older-gen outdated consoles like PS4 and XBox One meaning PS5, Xbox Series X and PC are the most likely platforms for the game to launch on.
When do you think GTA VI will be released? Let us know in the comments below!
This article has been viewed 351 times. Thanks for your support!