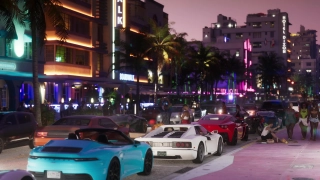 Grand Theft Auto VI heads to the state of Leonida, home to the neon-soaked streets of Vice City and beyond in the biggest, most immersive evolution of the Grand Theft Auto series yet.
Players will return to a modern day Vice City with extended countryside including swamps in a brand new state called Leonida.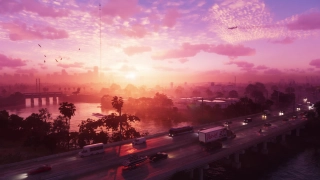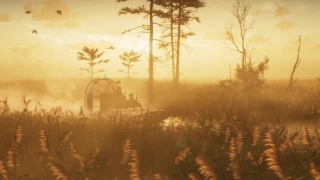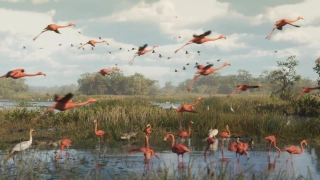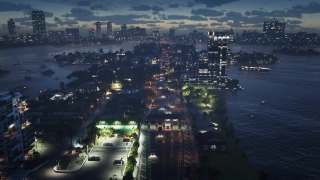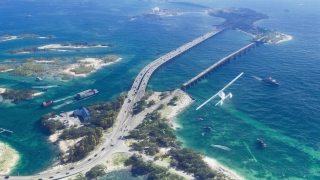 Story: Inspired By Bonnie and Clyde?
Based on the information we've gathered from the first GTA VI Trailer, we can be fairly sure the game setting will revolve around two main characters, Jason and Lucia who are small time criminals trying to make a quick buck by putting their robbery skills to the test.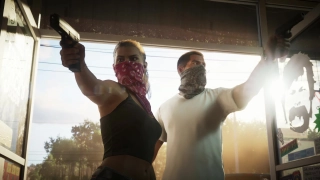 What do you think? Let us know your thoughts and expectations in the comments below.
This article has been viewed 1298 times. Thanks for your support!