Read everything we know about the characters of GTA VI, including Jason, Lucia and others.
Protagonists
As far as we currently know, Grand Theft Auto VI will feature two main protagonists: a caucasian male named Jason and a latina female named Lucia. Both characters appear to be in their 20's to early 30's and it seems likely they are in a relationship. Early rumors of the new game suggested a Bonnie and Clyde inspired story and this would appear to fit that speculation.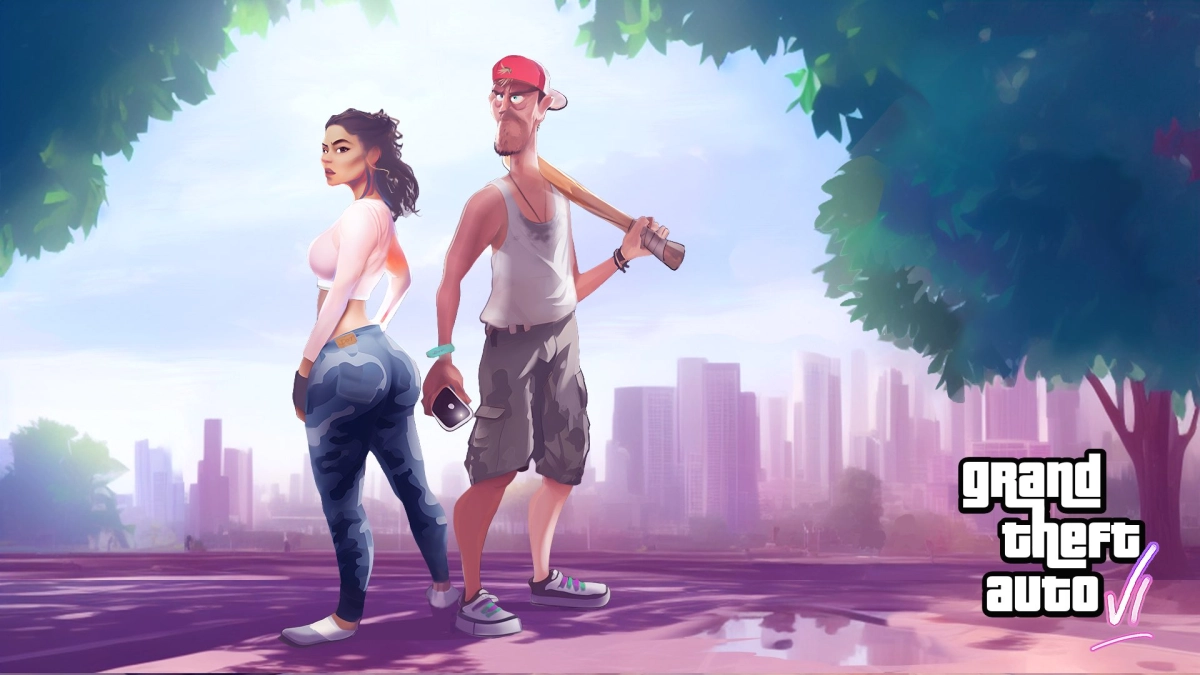 Lucia
A number of rumors point to Lucia being voiced and possibly motion captured by an actress named Alexandra Cristina Echavarri, with her IMDb page listing GTA VI under her upcoming work - although this is unlikely to be officially updated by her or her team. You can watch some videos from her acting reels on her Vimeo page.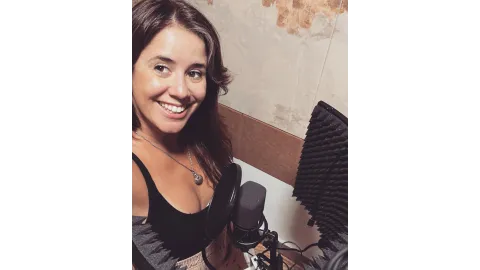 Jason
Research into Jason's character leads many to believe he may be voiced by an actor named Bryan Zampella, who again is listed on IMdb as the voice artist for Jason in the upcoming GTA VI, but again this is unlikely to be official. He's been photographed with a Rockstar Games developer in the past and also bears an uncanny resemblance to Jason's character seen in the leaked footage.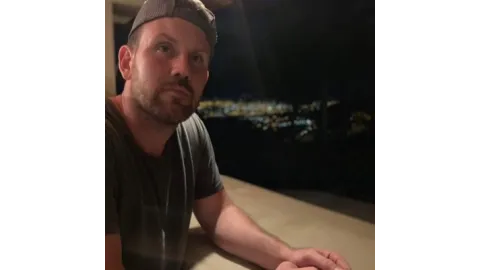 He also posted a somewhat cryptic tweet about stealing a high end car which could be a subtle hint at his involvement in an upcoming GTA game.
Buy it or just take it ? pic.twitter.com/YpvvX4Vp0r

— Bryan Zampella (@BryanZampella) September 23, 2022
Friends & Contacts
As with all previous GTA games, the main characters will be surrounded by a large circle of contacts, friends and potential enemies. We expect GTA VI to be no different.

Some of the other characters we're aware of so far include:
Dre - Possibly a DJ in the strip club
Billy
Kai
Wyman - A conspiracy theorist
This article has been viewed 161 times. Thanks for your support!
---