Check Out Hossein Diba's 3D Models of Jason and Lucia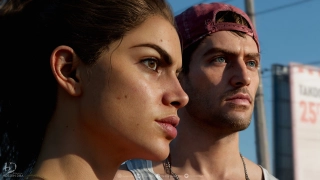 Character artist Hossein Diba has created some new renders showing GTA 6 protagonists Jason and Lucia together. Check them out!
Hossein Diba has created individual renders of
Lucia
and
Jason
, but his latest work puts them both together to give a better idea of just how GTA VI may look.
There's another video showing off the 3D models which you can watch below, or on
YouTube
and you can check out all of the renders on
Hossein Diba on ArtStation
.
Check out a selection of the renders below and make sure you check out Hossein's other incredible work on his portfolio!
GTA 6 - Jason & Lucia - Hossein Diba
My take on potential protagonists of GTA VI, Jason and Lucia. For reference I used the footage that was leaked a while ago.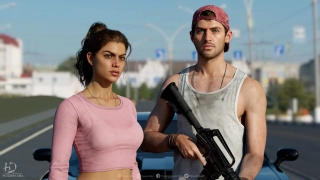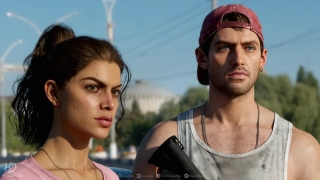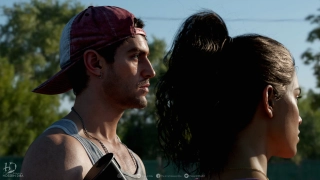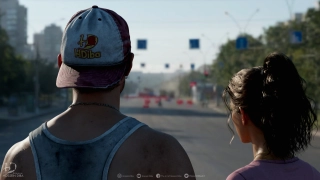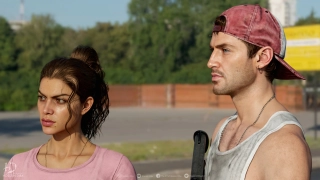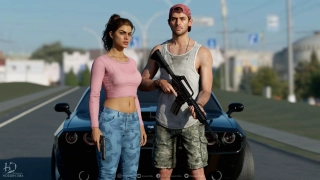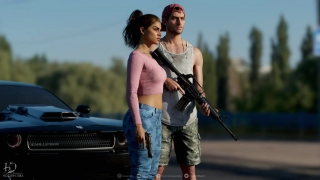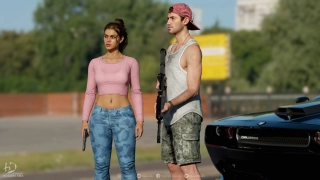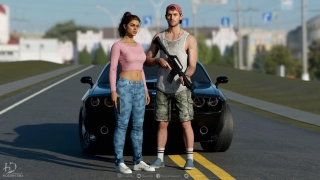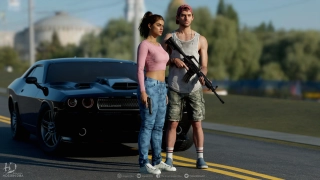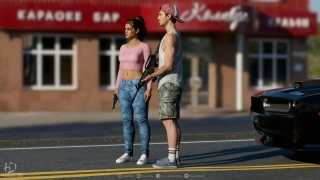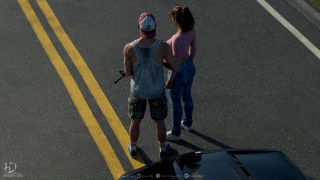 Have you created something similar? Let us know in the comments below or via our
Contact Us
page!
This article has been viewed 1740 times. Thanks for your support!