Creating Jason - Hossein Diba's 3D Model of GTA 6's Male Protagonist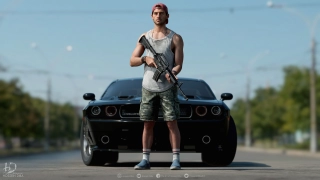 Hossein Diba has created an incredible high resolution 3D model of Jason based on the GTA VI leaks, following up on the amazing work he did with Lucia.
We previously showed off Hossein Diba's
incredible 3D model of Lucia
at the end of April and exactly a month later, he's come up with the goods again with an amazing recreation of Grand Theft Auto VI's Jason.
Hossein has once again created a video showing off Jason from all angles which you can check out below, or directly on
YouTube
and he's also posted a number of high resolution renders of the 3D Jason model which you can check out at
Hossein Diba on ArtStation
.
Check out a selection of the Jason renders below and make sure you check out Hossein's other incredible work on his portfolio!
3D Model of GTA VI Jason - Hossein Diba
My take on male protagonist of GTA VI, Jason.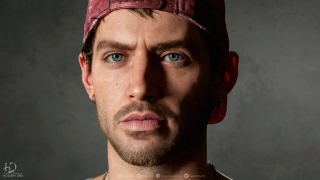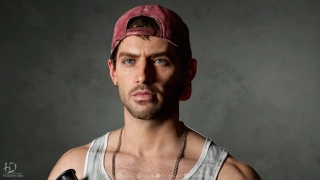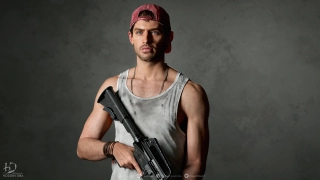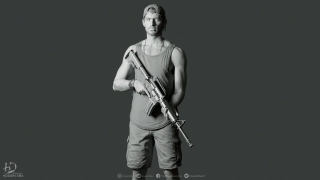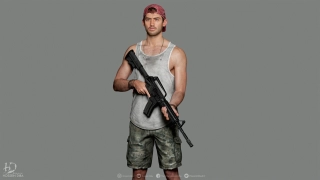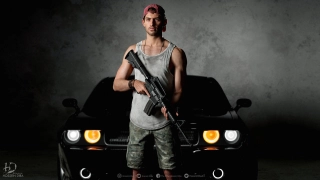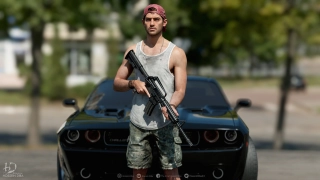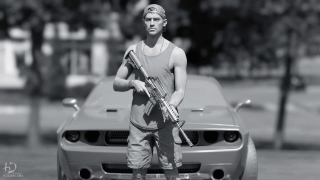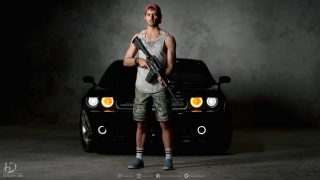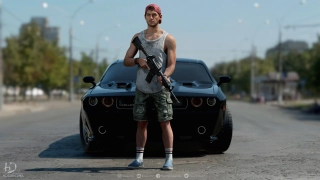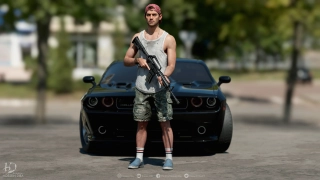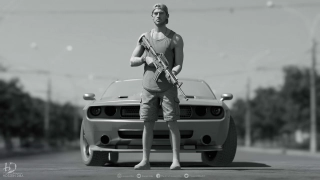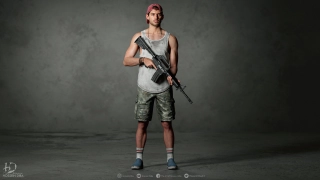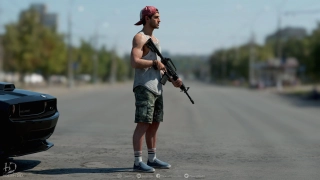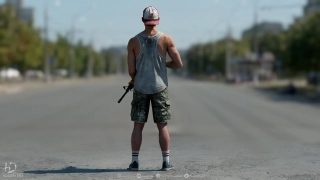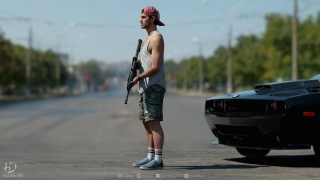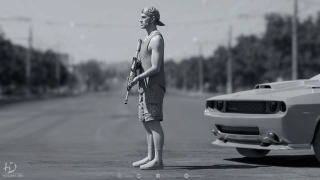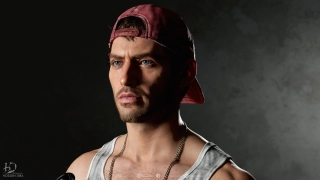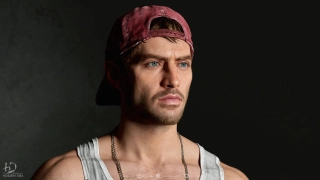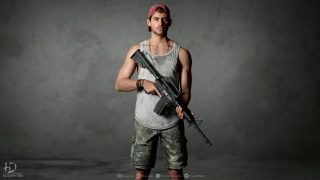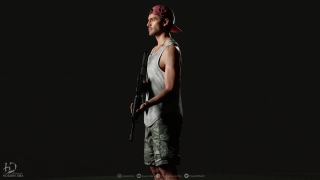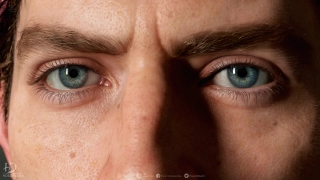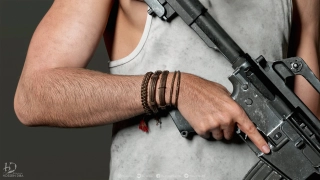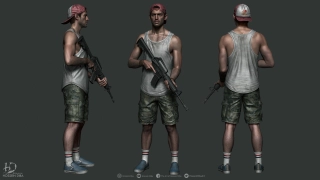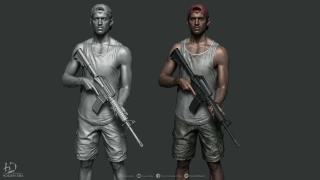 Have you created something similar? Let us know in the comments below or via our
Contact Us
page!
This article has been viewed 1534 times. Thanks for your support!