GTA VI Leaks Were An "Emotional Matter" For Devs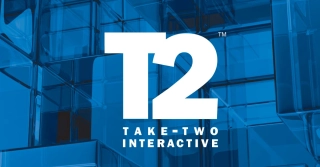 Take-Two's CEO Strauss Zelnick doesn't believe GTA VI's leaks will affect business, but have caused an emotional impact on the game's developers.
Speaking with
IGN
ahead of Take-Two Interactive's Q3 earnings report on Monday 6th February, 2023, Zelnick said "we take leaks very seriously indeed and they disappoint all of us, it's really frustrating and upsetting to the team, however as a business matter we're not affected. But as a personal matter and an emotional matter, our teams are affected."
In the call, Take-Two announced its earnings fell short of its guidance, making only $1.38 billion in net bookings compared to their $1.41 billion expectation for the quarter. Cost cutting measures will be put into place in an attempt to save up to $50 million per year.
When questioned by IGN if this meant staff layoffs, he replied "that's not the plan," but admitted that while he doesn't expect large-scale layoffs, some jobs may be lost.
"We don't expect some kind of broad-based reduction in force or anything of the sort, but that said it's not as though we guarantee lifetime employment sadly. So there will be certain instances where jobs will be lost, but I think that will be pretty modest."

In more positive news for Rockstar Games and the Grand Theft Auto franchise, Take-Two also announced that Grand Theft Auto V has surpassed 175 million copies after selling roughly another 5 million in the last quarter, while it was the third best-selling game in the USA in 2022.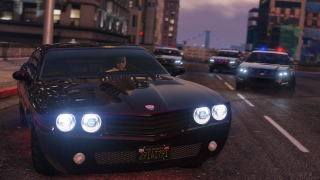 Any official announcement of Grand Theft Auto VI, leading to its expected release in 2024 or 2025 is likely to create a huge boost to the company's share price, but for now it seems Take-Two are happy to let Rockstar Games continue with development without the pressure of an announced release date hanging over their heads.
This article has been viewed 848 times. Thanks for your support!