GTA 6 Leaks - One Year On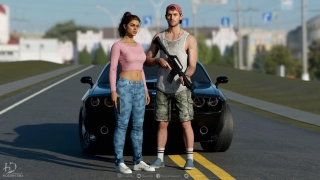 Today marks the 1-year anniversary of our first unofficial look at Grand Theft Auto VI, courtesy of hackers and leakers. Rockstar Games are yet to reveal anything official about the new GTA game.
Until September 18th, 2022, nothing but rumors existed about the newest game in the Grand Theft Auto series. Rockstar Games had confirmed development was "
well underway
" in February of 2022, however it wasn't until an article from
Jason Schrier
in July which discussed the likelihood of a female lead character, a Miami-based setting and a Bonnie and Clyde themed story that things really started taking off.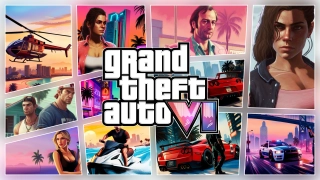 Fast forward a few months and out of nowhere, 90 development videos were released by a hacker and gamers got their first look at protagonists Lucia and Jason, a modern-day recreation of Miami's "Vice City" and a variety of dev-menus which showed off hundreds of potential missions and side quests.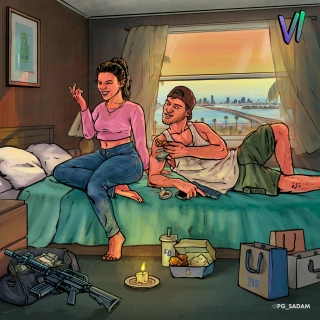 No true fan of the series wanted to see the game revealed in this way, but it had been 9 years since the previous GTA game was released and gamers were understandably hungry for any snippets of information they could find. This was the motherlode. It confirmed Jason Schrier's information about a female character, as well as a Miami setting, but also revealed a lot more about the game in development. We learned of the characters names, saw a variety of new gameplay features and were able to see a number of landmarks around the city.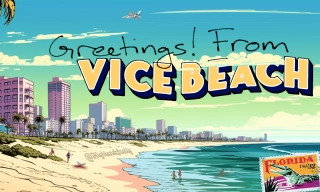 The game was clearly nowhere near ready for release with a lot of features still heavily in development, but what was revealed was exciting to fans of the series. Since then, every frame of the leaks has been scoured over by the community and lots of information has been gathered. It's likely the game has changed substantially since those videos were leaked and many of the features that were revealed may no longer be accurate in the final product, but the wait goes on for Rockstar Games to officially reveal their game and show off exactly what they want us to see.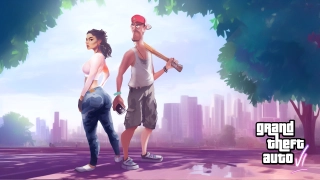 Did you see the leaked footage a year ago today? Which was the first video you saw and what were your initial thoughts? When do you think we'll finally be treated to an official look at Grand Theft Auto VI? Let us know in the comments below, or join the discussion on our
forums
!
All images in this article are fan creations and shown in our
image gallery
.
This article has been viewed 367 times. Thanks for your support!