Welcome to the brand new GTAVice.net forums - built entirely from scratch by yours truly.
I'm Psy (pronounced "sigh", short for Simon) and I'm a web developer from Newcastle, UK. I've been running GTA fansites and building personal websites for over 20 years (including GTA-SanAndreas.com, GTA4.TV, iGrandTheftAuto.com, iRedDead.com, iGTA5.com, Psyware.net and of course GTAVice.net), plus many others for my employers.
In 2012 I joined Rockstar North in Edinburgh and was lucky enough to work on the majority of the Rockstar Games Social Club features for GTA V. Crazy that my name shows up in credits for GTA V on PS3, PS4 and PS5! I left in 2014 to move back home for personal reasons and have continued working in web development ever since and recently rejoined the fansite network.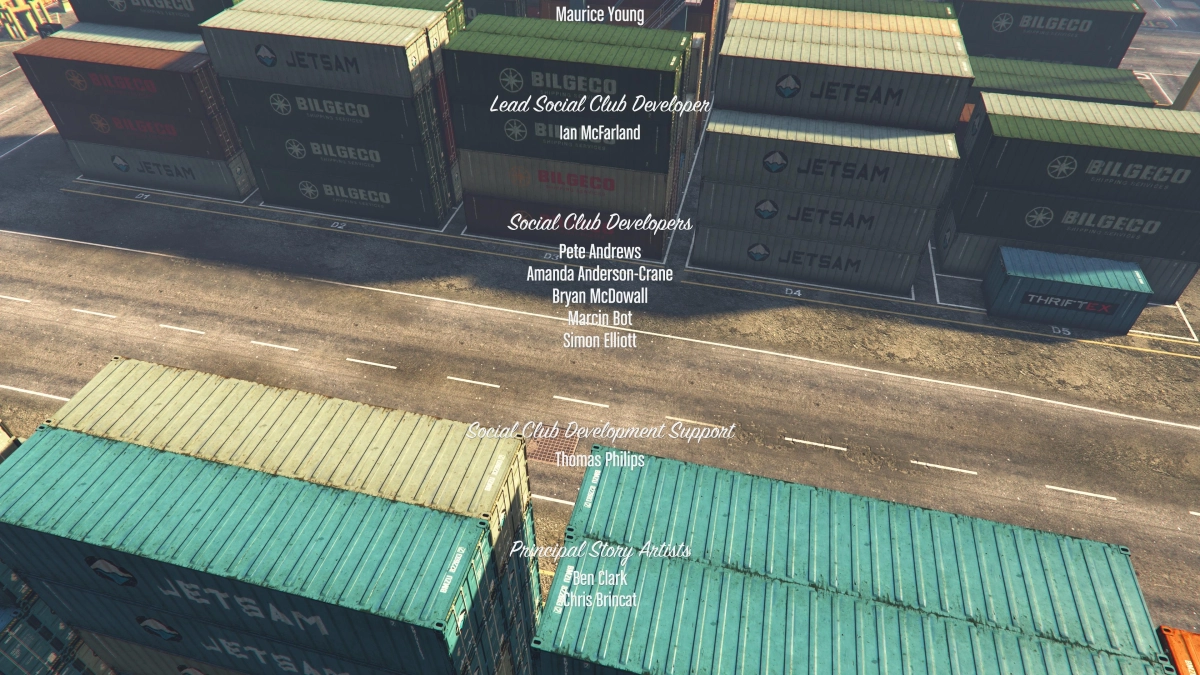 I'm married and tied the knot with my wife Rachel in Las Vegas in August 2022. Before you ask, yes, we got married by Elvis, and yes, it was planned 😁.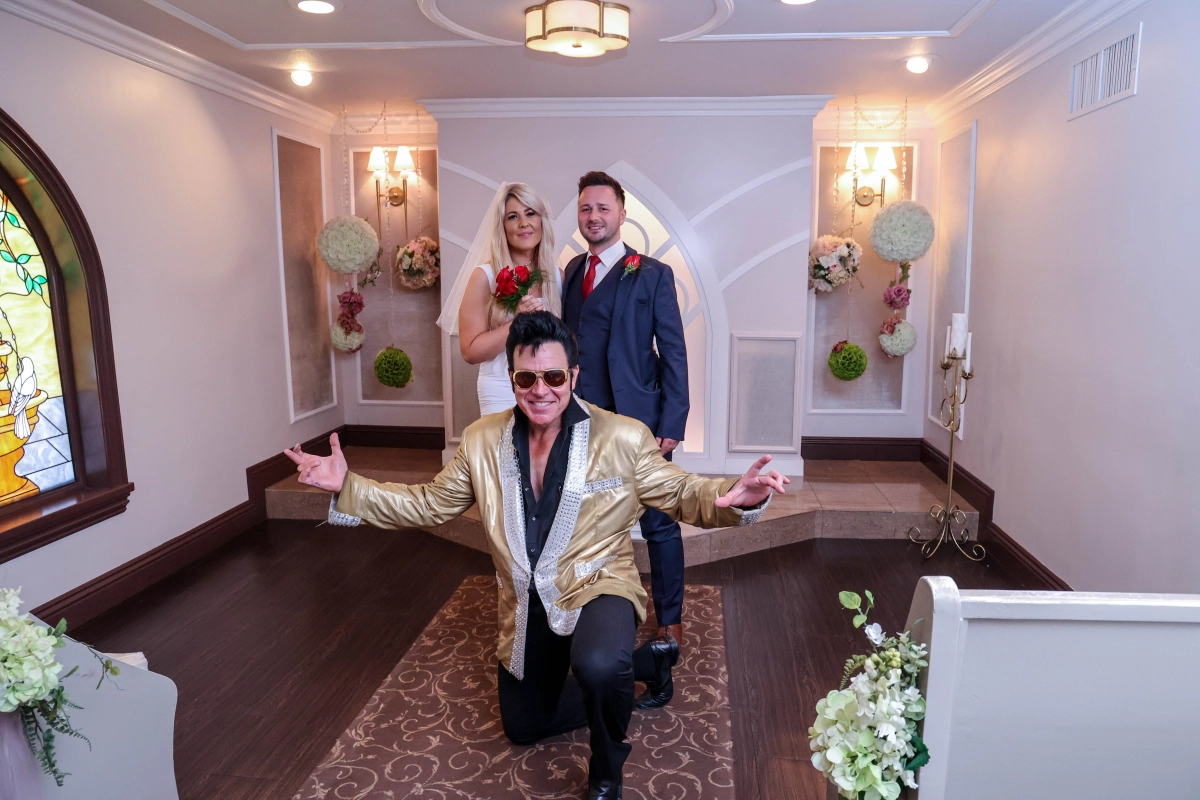 When I'm not gaming or programming, you'll probably find me at Anfield watching my beloved Liverpool FC.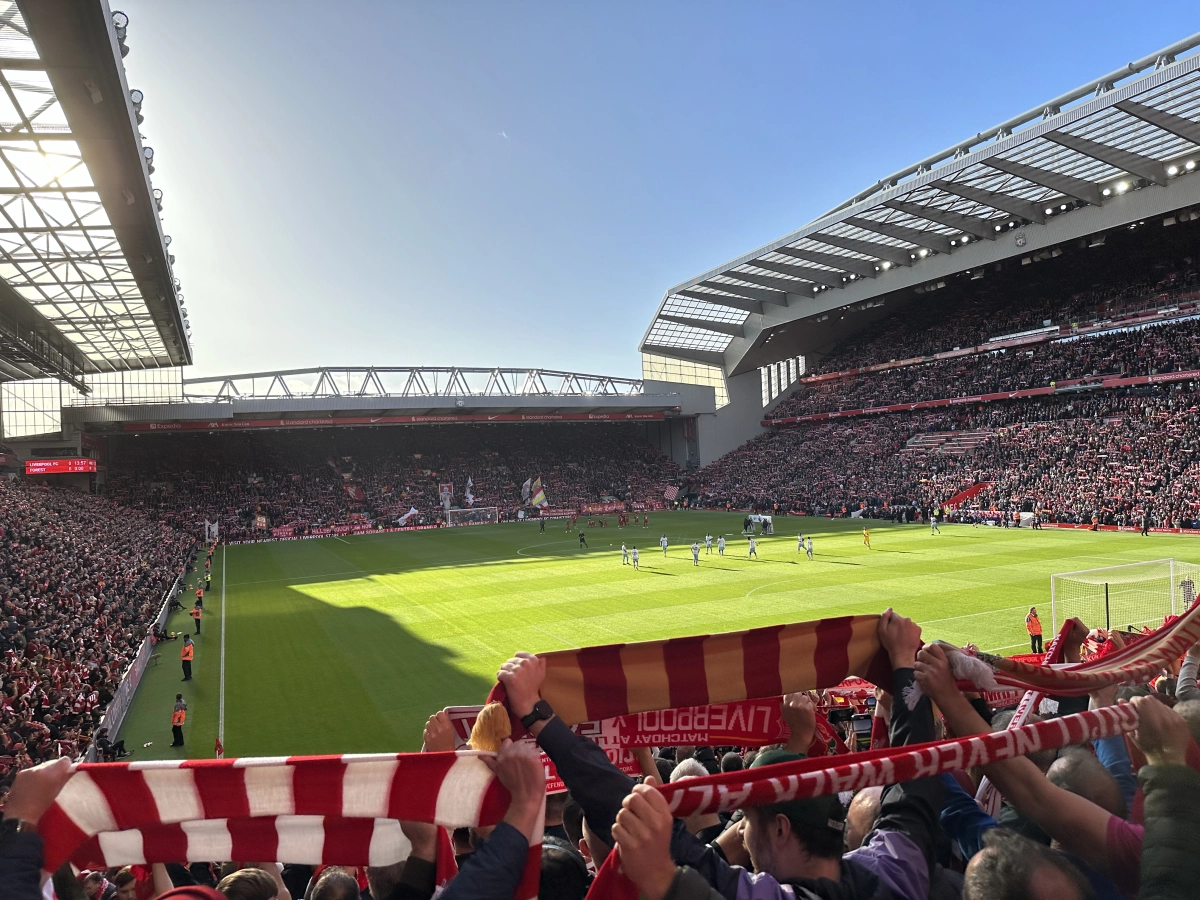 Anyway, welcome to the forums, hope you have fun and please introduce yourself!